Halifax is the best place to raise a family
Okay, we may be biased but more and more studies are showing that Halifax is the best place to raise a family. Oceans, farms, and forests are never more than a short drive away and our metropolis boasts world class centres, events, and fun for families year-round.
Raising Haligonians focuses on those adventures, activities, and resources aimed at our growing Haligonians. We believe it takes the efforts of a whole city to raise a new citizen and so we invite you to join us in creating a village to raise the next generation of Halifax kids.
Playgrounds in Halifax and beyond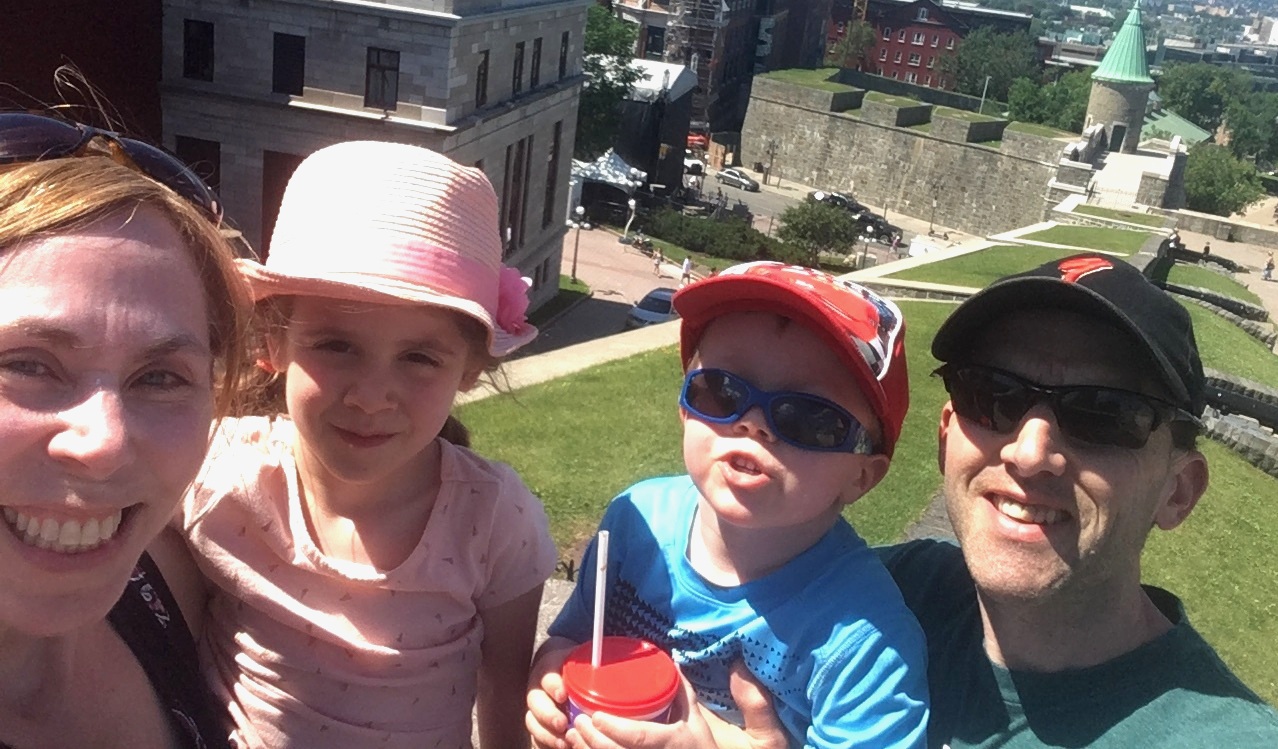 The stories of the families who make up our community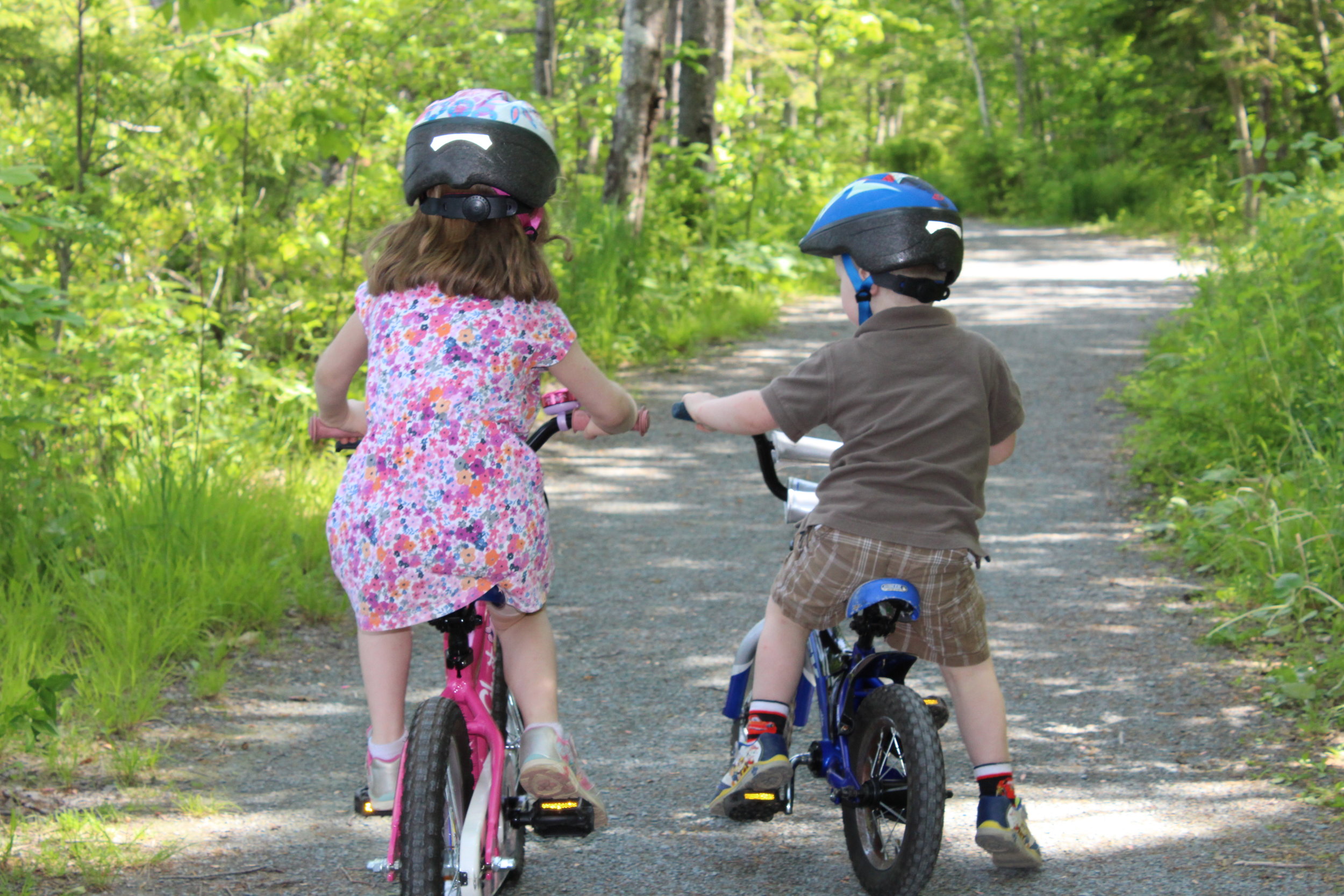 Parks, trails, exploring the great outdoors in the Halifax region
Museums, arts and crafts, books, cooking and so much more!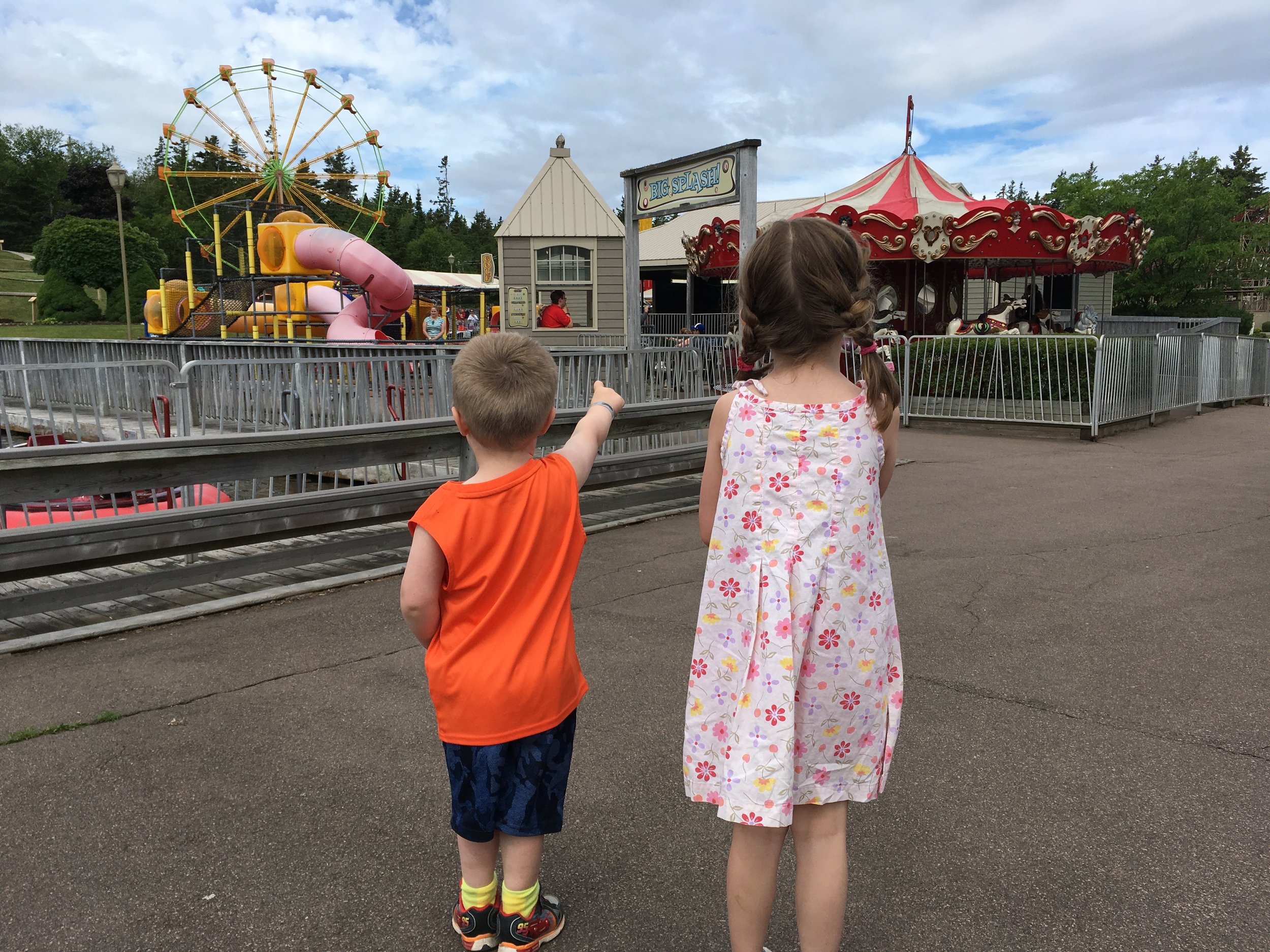 Day trips, road trips, vacation ideas, tips for travel with kids
Hot topics for Halifax families
If you'd like to be featured on our website and/or through our social networks, please email us and we will be happy to talk about some fun and creative ways we can get the word out about your product, service or event to Halifax families.